Executive Team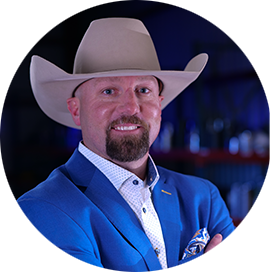 Ryan McCormick
CEO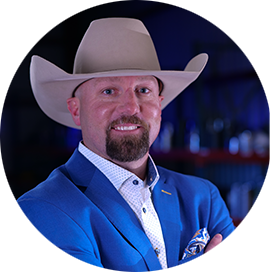 Ryan McCormick
CEO
Ryan was born and raised in Midland, Texas. In 1999, he left Midland and moved to Tulsa, Oklahoma to pursue ice hockey. That lead him to Eastern Michigan University in 2005 where he graduated with a Bachelor of Science in Communications with a Minor in Marketing in 2009.
Ryan moved back to Midland in 2010 where he started his career in the oil and gas industry at Smith Bits as a Field Sales Rep. After working for 2 years at Smith Bits, he spent the next 9 plus years at Triumph Drilling Services as Sales and District Manager. From there, he spent about a year at Ibex drilling Solutions as VP of Operations. Then in August of 2021, he and his partners founded Commander Downhole Technologies.
Ryan enjoys spending time with his two young sons Aedan and Conor along with hunting, sports, and working out.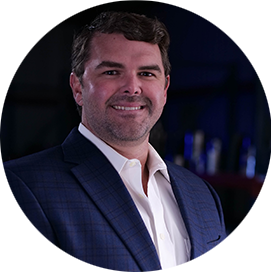 Zach Reynolds
Chief Operating Officer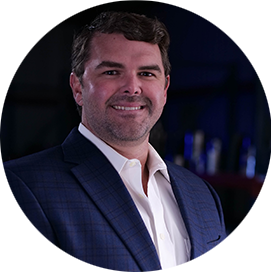 Zach Reynolds
Chief Operating Officer
After earning a degree in finance from Texas A&M University in 2009, Zach began his oilfield career at Smith Bits in 2010. After a 6-month EIT training program in Houston, he relocated to Midland selling drill bits in the field for another 3 years. From there, Zach was hired on with Triumph Drilling Services. Here, he sold mud motors, machining of tubulars, tubular inspection, and downhole stabilization as both a field and executive salesman. Zach's next stop was with Ibex Drilling Solutions. Here he was a part of the team selling mud motor rentals, machine shop work, and downhole tools. Zach's focus at Commander is growing the business and implementing policies to help in the business' success.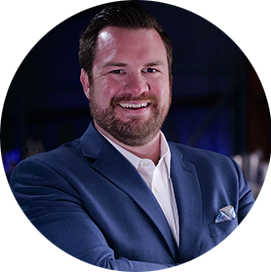 Mitch Welsch
Chief Product Officer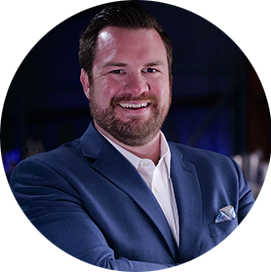 Mitch Welsch
Chief Product Officer
Hailing from Midland, Texas, Mitch is the embodiment of passion and dedication. A proud alumnus of Eastern Illinois University, Mitch graduated in 2011 with a degree in Sports Studies, setting the stage for an incredible journey ahead. In 2013, he embarked on his professional voyage in Business Development at Triumph Drilling Tools, where he honed his skills and made lasting connections over 7 remarkable years. In 2020, Mitch accepted a new challenge as a Business Development Specialist at IBEX Drilling Solutions, which would set the stage for the next chapter in his career: Commander Downhole Technologies.
In 2021, Mitch was an integral part of the ownership group that founded Commander. Mitch's skills, including Project Management, Leadership, and Customer Service, have been the cornerstone of his success throughout this incredible journey. 
"Customer service is about providing support and advocating for our customers on the best solutions for their drilling needs."

- Ryan McCormick, C.E.O.
Support Team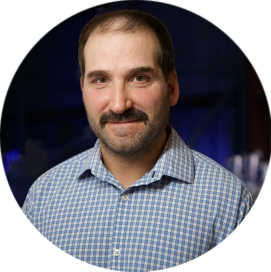 Corey Cipperley
Management Consultant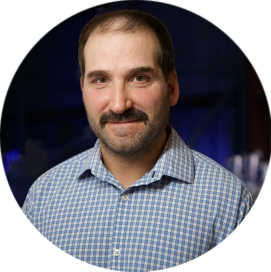 Corey Cipperley
Management Consultant
Corey brings a wealth of experience and expertise to the Commander team as our Management Consultant. Starting his career on drilling rigs, Corey honed his skills in MWD and directional drilling, gaining invaluable insights into the energy industry. His journey led him through the complexities of midstream operations, specifically on the technology side of things, where he further solidified his industry knowledge. Corey has brought his wealth of experience and passion for innovation to Commander, where he continues to make a significant impact on our projects.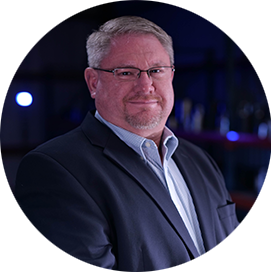 Mike Starkey
Senior Technical Engineer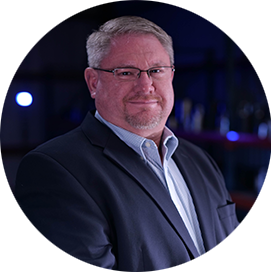 Mike Starkey
Senior Technical Engineer
Mike was born and raised in Southeastern Oklahoma. He graduated from the University of Oklahoma in 1997 with a Bachelor of Science Degree in Chemical Engineering. He went to work for Schlumberger as an MWD/Directional Driller in Oklahoma City. After 4 ½ years, he moved to Midland, Texas to help grow a new office for Ryan Energy. He has worked for several other Directional Drilling Companies over the last 20 years as a Coordinator and Technical Engineer specializing in Downhole Drilling Motors. Mike enjoys golfing, hunting, and especially FISHING with Wounded Soldiers through REEL THANX.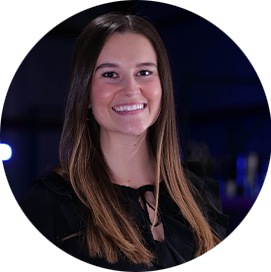 Katie Smith
Executive Administrator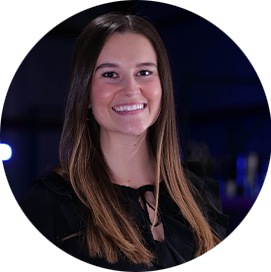 Katie Smith
Executive Administrator
Born and raised in Midland, Texas. Currently a senior studying part-time at Texas Tech University. The Executive Administrator at Commander Downhole Technologies. Responsibilities include; office administration, accounts payable/accounts receivable and bookkeeping. Hobbies are working out, going to the ranch with friends and spending time with family.
"Teamwork is a crucial part of any business. Our team works great together and knows how to tackle any challenges that come our way."

– Mike Starkey, Senior Technical Engineer